As experts in co-creation, we like to reflect on our approach and its results. Want to stay up to date? Subscribe to our newsletter!
By subscribing, you agree that we may process your email address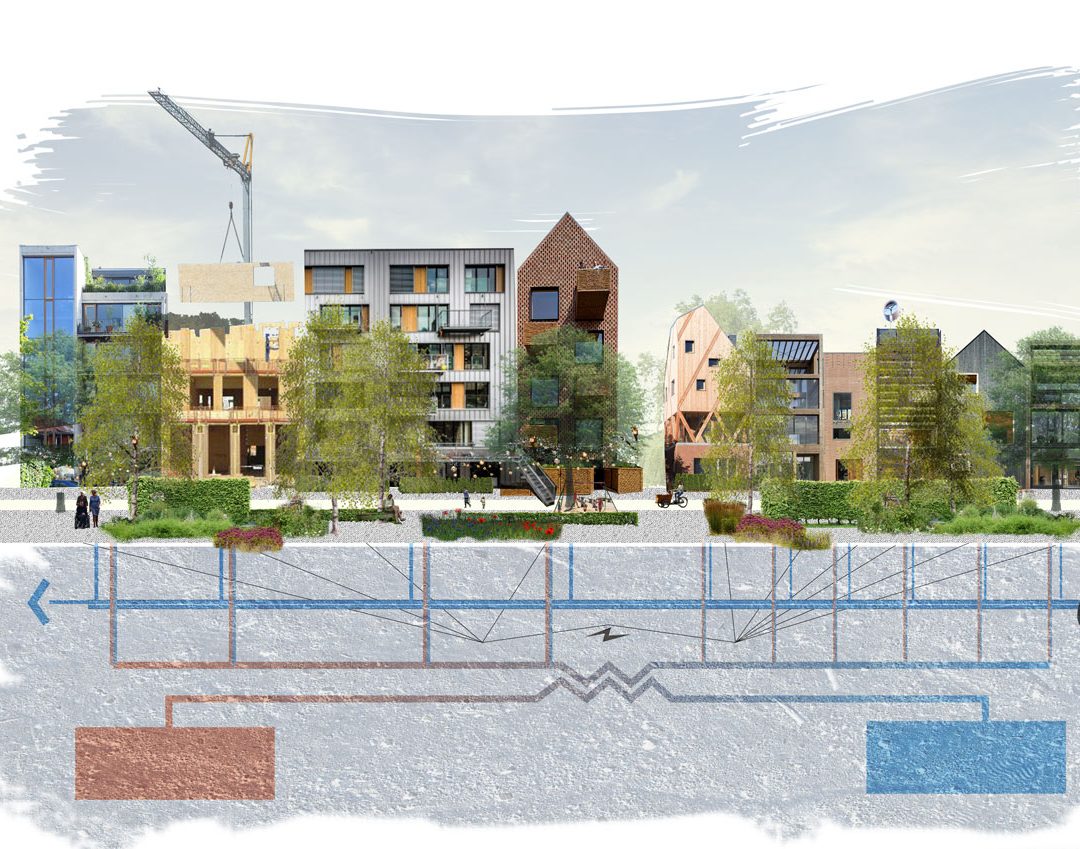 Social Spaces
Knowing the story behind the renovation of the church building De Vaste Burcht in Gouda, you can see the engagement of the community in the result. Over the course of the project, this involvement ranged from informing and voting to designing and demolishing together. The renovation of the Vaste Burcht illustrates that co-creation is a carefully weighed combination of different forms of participation.
Read more ›