Designing and building for and with people
Open Kaart shapes living environments through the process of co-creation
We are a design studio specialized in architecture, urban planning, and communications. We work on spatial design challenges through co-creation with residents, municipalities, and other stakeholders.
Open Kaart specializes in assignments involving multiple stakeholders. We engage with these parties through co-creation.
Co-creation offers advantages. For example, bringing residents together, finding common ground and involving experienced experts.
We work on a variety of scales – from one room to an entire neighbourhood – for residents, social organizations, and governments.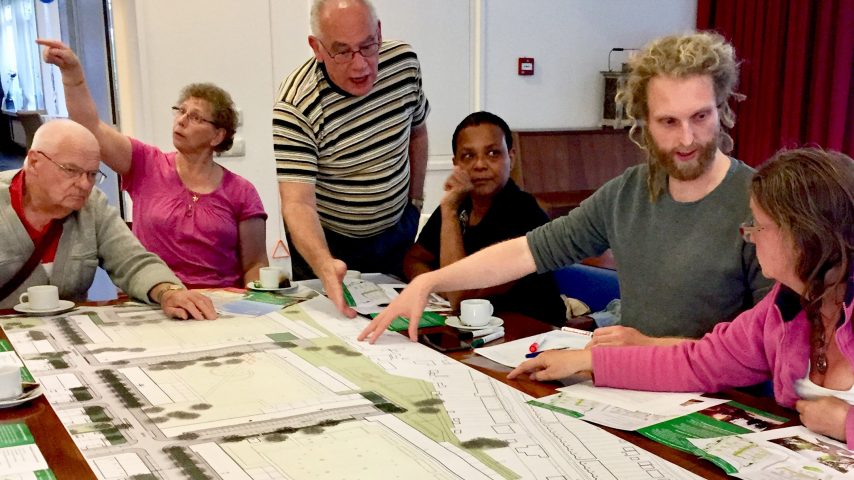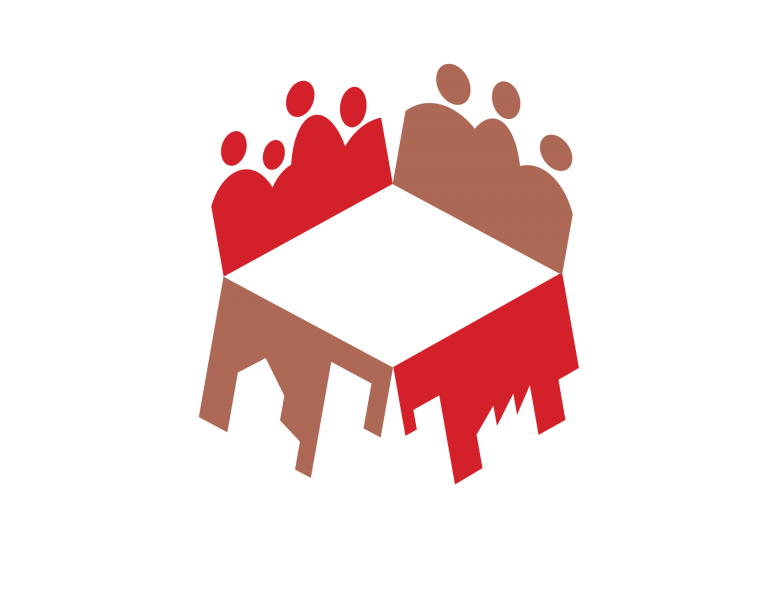 Want to stay up to date? Subscribe to our newsletter!
By subscribing, you agree that we may process your email address
Project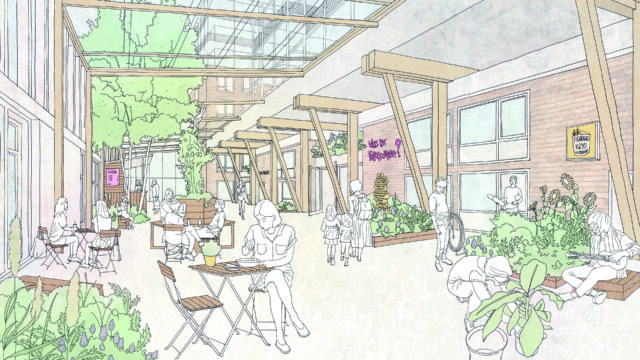 Project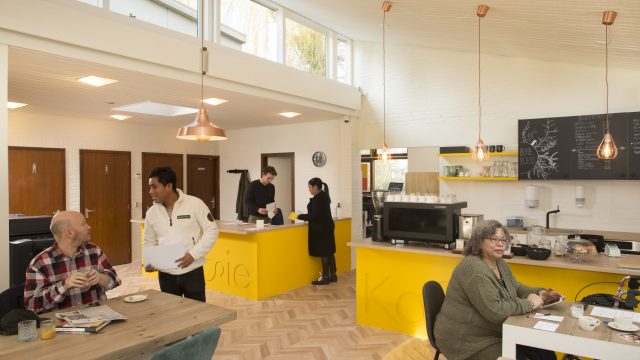 Expertise: Meeting Places
How can we make places that are welcoming to a wide variety of users?
Expertise: Spatial Development
The development of an area requires cooperation between various experts and users.
Project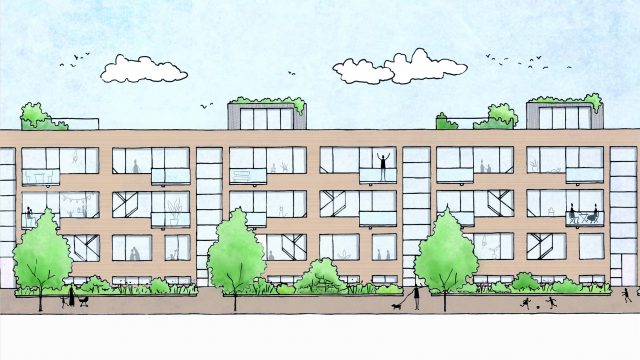 Project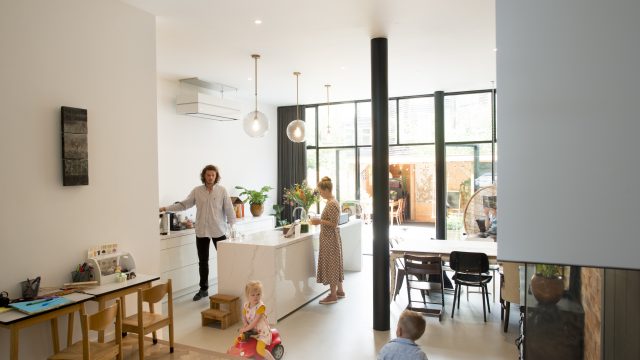 Expertise: A Personal Home
Building or renovating a home (alone or together) is no ordinary task. A good working relationship between resident and architect is crucial.