Open Kaart, design studio for architecture, urban design and communication
Open Kaart specializes in design questions with multiple stakeholders. We take responsibility in a process where the needs of residents and users are act as guidelines. We provide peace of mind when necessary and give space for creative cooperation wherever possible.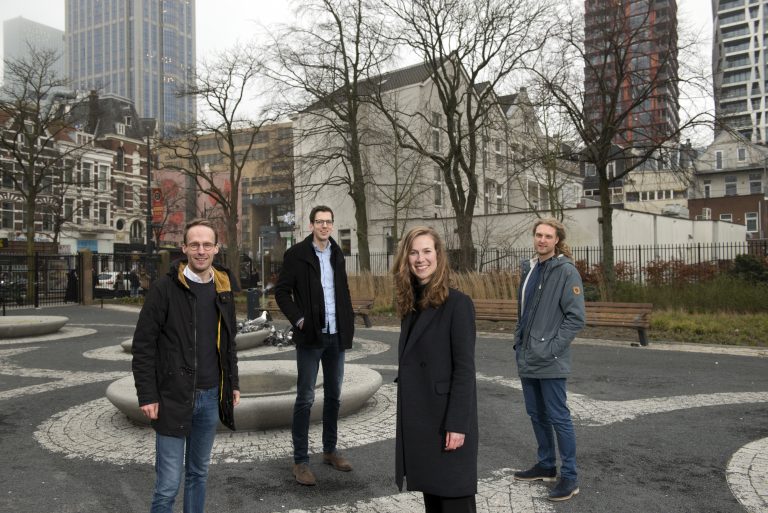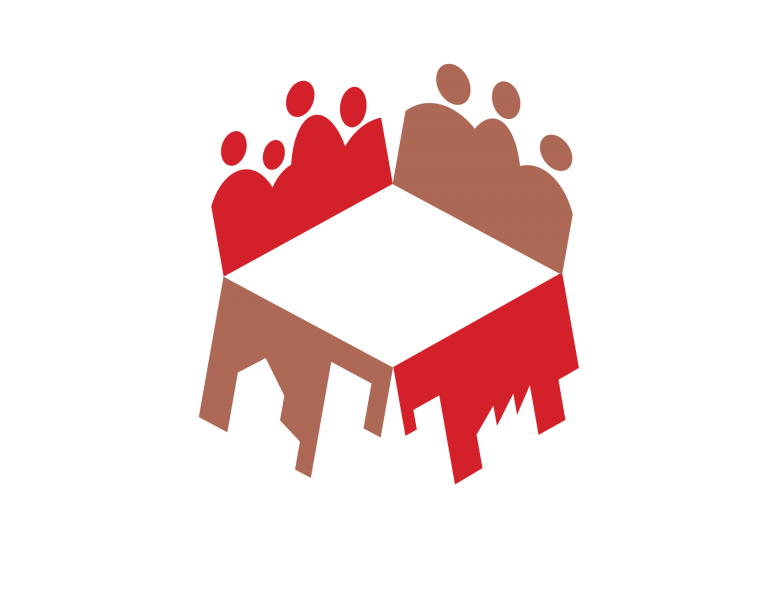 Our approach:
Co-creation
As designers, we like to work in co-creation with users, clients, and other stakeholders. For example, making a neighborhood more sustainable or renovating or creating space for an association.
We organize the co-creation, which means involving the various stakeholders and experts in the process. This offers significant added value to a project.
For Open Kaart, the design process is more than a means to achieve a result. It is a journey, with new values and possibilities to be discovered. A collective effort that brings people closer together.
In our design processes users, residents, clients and other interested parties each have their own role. The best and most sustainable results are achieved by bringing the different stakeholders together properly.
A Few Benefits of Co-creation
We are a team of inspired architects, designers, and urban planners. We work toward a vibrant living environment which motivates people to collectively take responsibility for it.
Our goal is to find inspiring solutions for spatial design challenges, together with clients and users. We do this by means of the following services:
We use design as a tool to arrive at results in which everyone can see themselves and be inspired. What are some of the typical questions we solve?